VAFO and SURDRY growing together
At Surdry, we love to see our customers grow and become highly reputed companies. Vafo is a good example of it. Based in the Czech Republic, they initiated production and packaging of wet petfood in a new building in Chotoviny. There, in one of their 8 factories, Vafo produces dog and cat food packed in cans, pouches and sausages, which is marketed in more than 75 countries with their flagship the Brit brand and multiple others.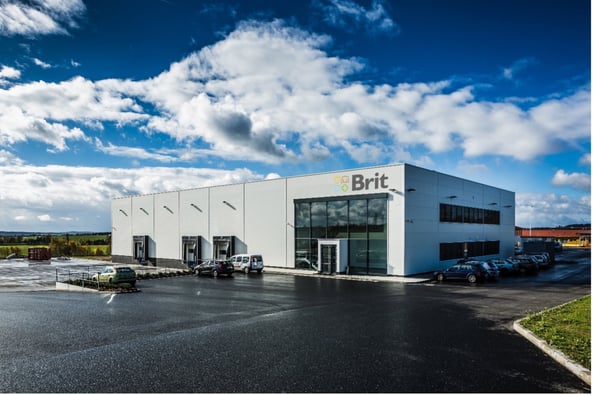 They chose Surdry as the ideal autoclave sterilizer to be used efficiently with all their packaging formats. And they do not regret it to expand the line in 2021 with additional Surdry units, which provides the line 50% extra capacity.
Vafo continues their growth in Europe (Finland, Sweden, Germany and Poland) with acquisitions of partial or full shares of local companies. We love it and thank them wholeheartedly for their business with us.